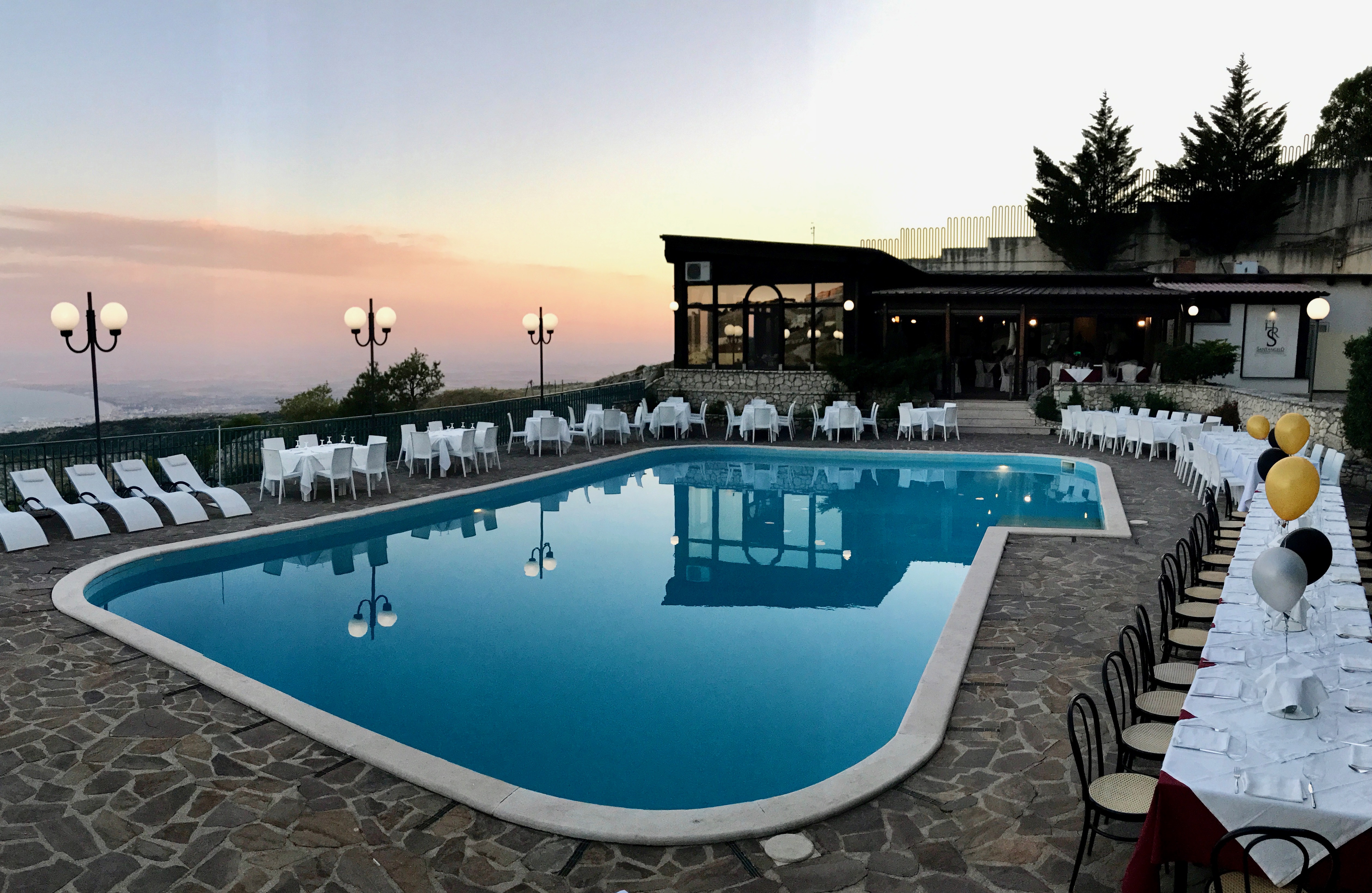 RISTORANTE PIZZERIA SANTANGELO
The hotel also has a restaurant-pizzeria in its structure.
The restaurant offers a high level of cuisine with a rustic and elegant ambience composed of two rooms that can hold about 80 people.
Book now or request info at:
PIZZERIA
The Ristorante Santangelo is also a Pizzeria and its public offers tasty pizza baked in a wood-burning oven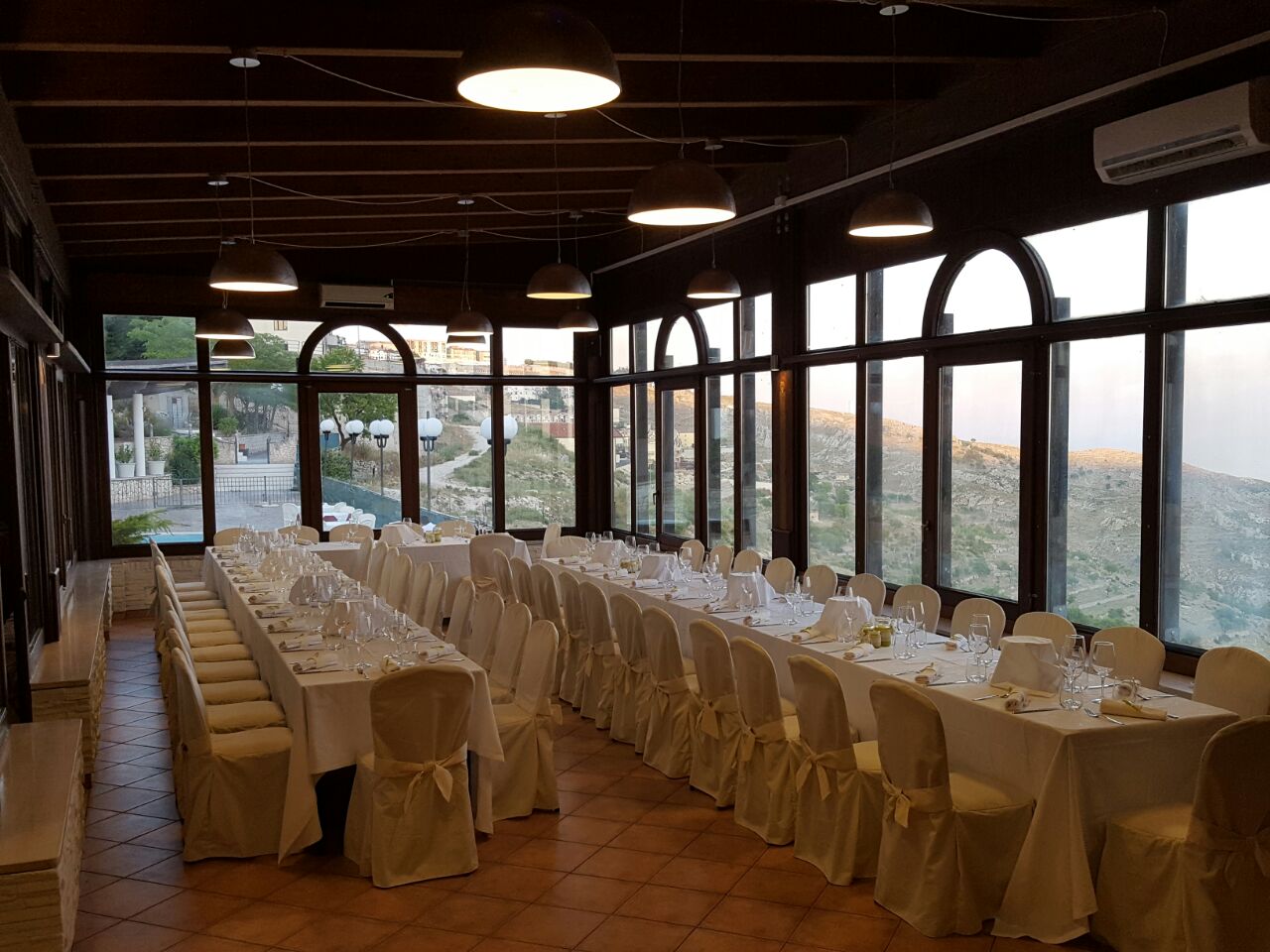 Ideal for private parties
If you want to organize communions, affirmations, birthday parties for young and old, graduation parties in a cured, elegant, original and never banal setting, the Ristorante Pizzeria Santangelo is your chance.
It's the perfect place to make your own private parties unique: we prepare customized menus tailored for every customers.
What are you waiting? Call us or send us an email to receive more information